With Valentine's Day just around the corner it's time to start thinking about gift ideas for that special someone in your life!  Kranich's Jewelers is the perfect place for you to purchase that piece of jewelry.  Kranich's offer all kinds of gorgeous jewelry, not to mention engagement rings for those of you who might be planning to propose!  You would be remiss not to check out all that they have to offer!
If you are looking to propose this Valentine's Day or any day for that matter Kranich's carries amazing designer rings like those from Gabriel & Co.  Who wouldn't love to have this amazing ring on her finger?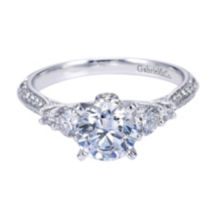 It's easy to get lost in the beautiful wedding rings when visiting the Kranich's site, but that is not all they offer!  They have several different lines of jewelry from the ever popular Swarovski…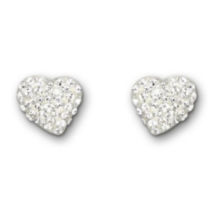 …to Disney Jewelry…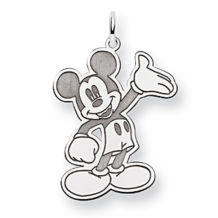 …to Kranich's very own designer line…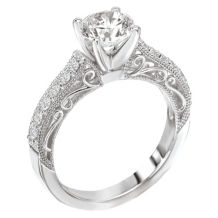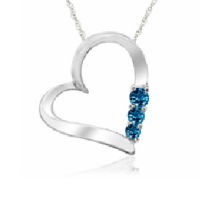 I honestly could share picture after picture with all of you, but you really should go check out Kranich's yourself!  I kid you not when I tell you that you can easily waste a few hours exploring all the beautiful jewelry they have to offer!   So whether it's a Valentine's Day gift, an engagement ring, or any other special occasion; I urge you to visit Kranich's to see all the choices they can offer you!
Disclaimer: This post is apart of Kranich's gift exchange.  I was allowed to pick a piece of jewelry from a pre-approved list in exchange for this post.  All opinions are my own.